Full Price List
Please click here for a full price list, or keep scrolling to see the services we offer!
Shipping + Receiving
Full Service Shipping/Receiving with FedEx, UPS, and USPS.
Printing
Black & White or Full Color. Postcards, Business Cards, Wedding Invitations, Brochures, and more.
Notary
Licensed professional notary public services at your convenience.
Plastic Coil Binding
Add professionalism and personality to your design projects.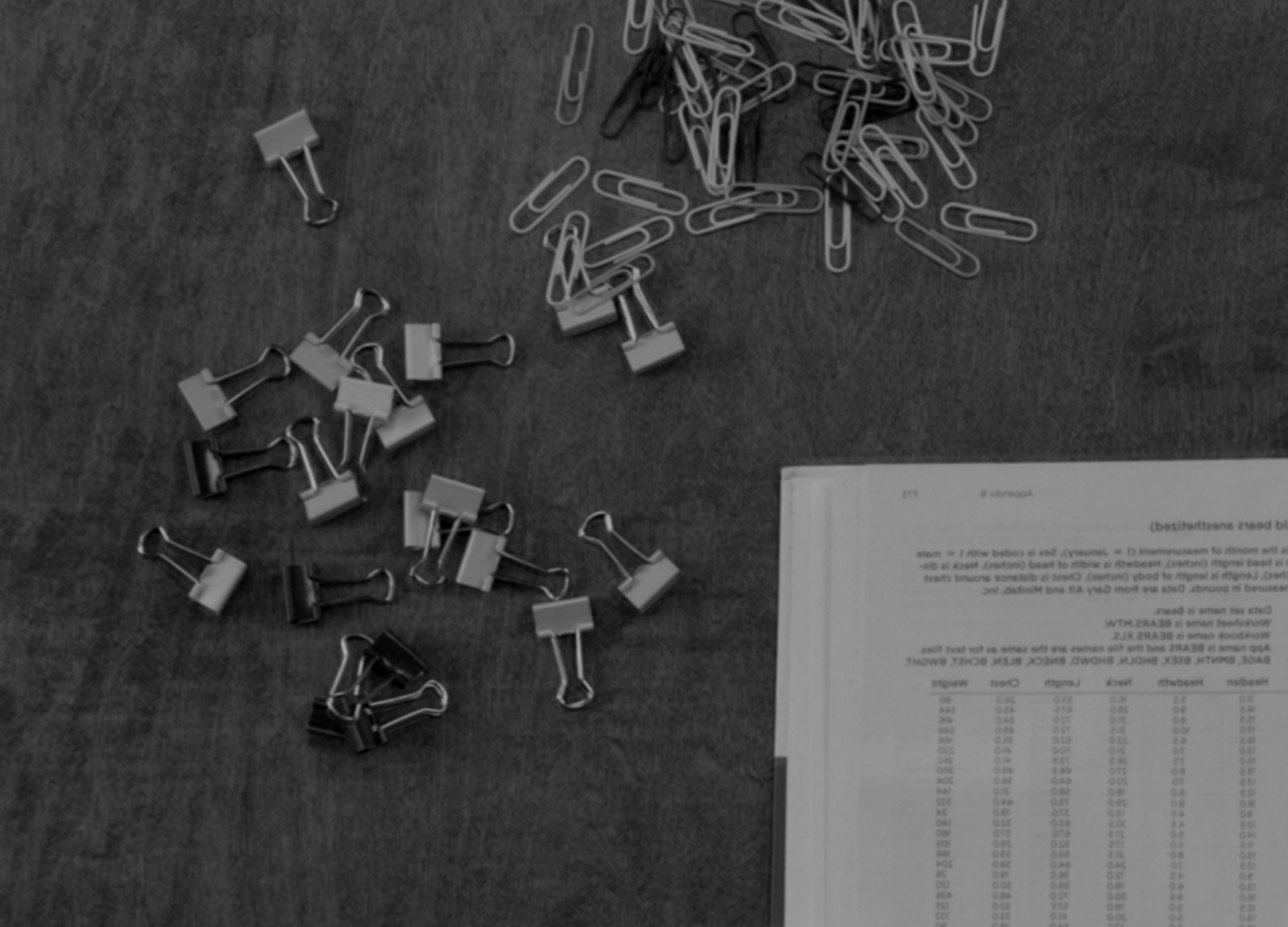 Architectural Printing Services
Full scale architectural printing services at an affordable price.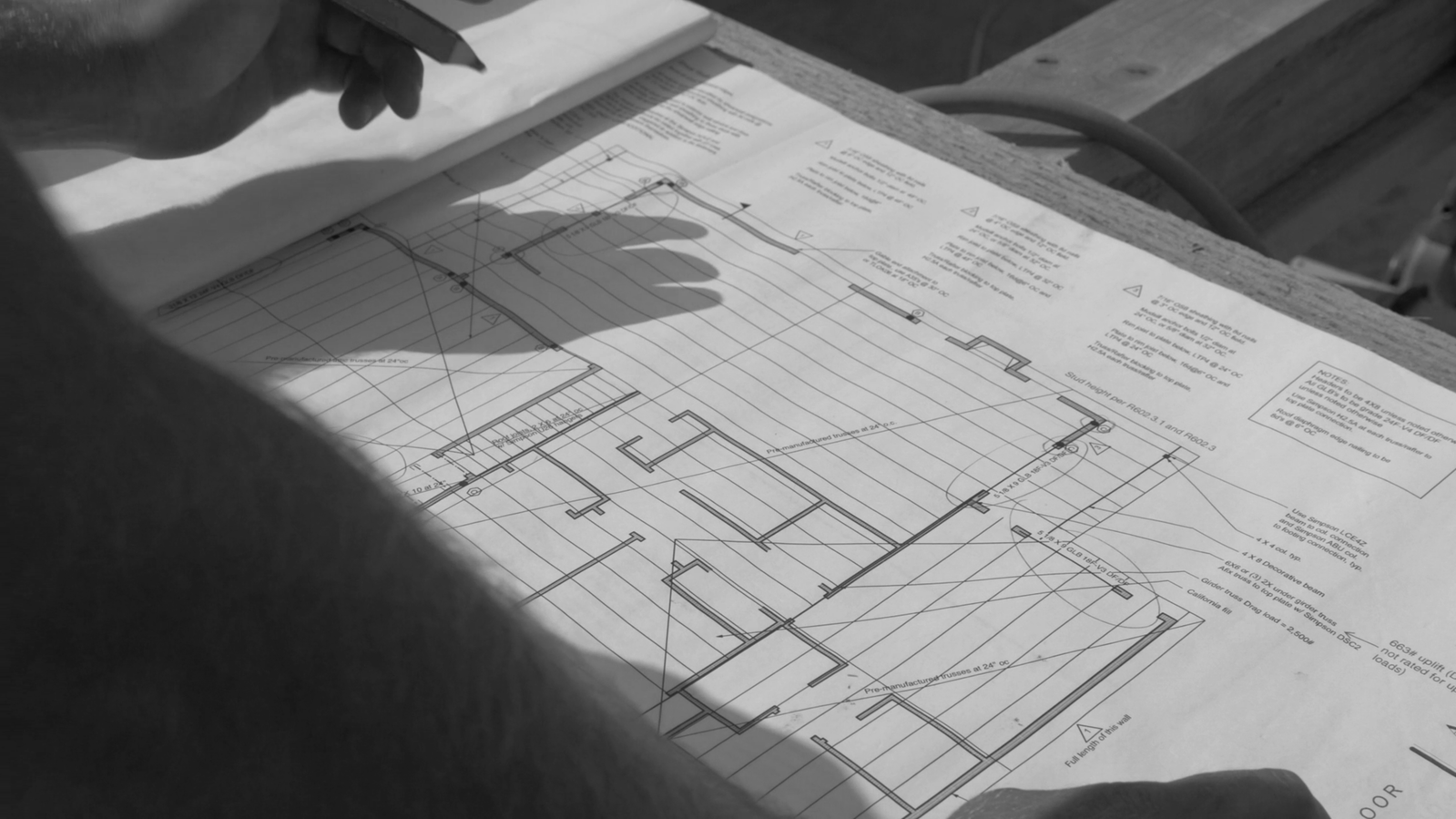 Posters
Professional-grade printing with Foam/Corex Mounting capability.